Blog Posts - Tanker Ban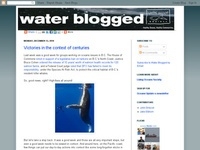 In a November 24th opinion piece in the Vancouver Sun, Taylor Jackson and Kenneth Green ask: Ban on oil tankers? What happened to evidence-based policy? I'd love to take them out for a little boat ride from Kitimat through Dixon Entrance some t...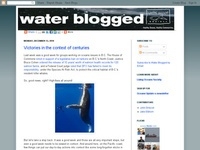 Enbridge's proposed Northern Gateway project is about more than just pipelines and tar sands. What sets this project apart from others, is oil tankers. Really big oil tankers.Northern Gateway is really a tanker-pipeline megaproject. If approved, it...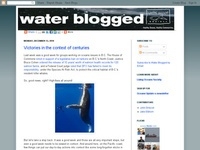 The ongoing environmental disaster from the BP oil spill in the Gulf of Mexico might have you asking yourself the following question: "What would happen if a similar spill were to occur here at home?" As BC currently has in place a moratorium on...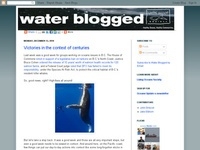 The CBC reports that Canada is not prepared to deal with a major oil spill. In entirely related news, your MP has the chance to vote for a ban on tanker traffic on B.C.'s North Coast. The vote is this evening, at approximately 7:00 p.m. Eastern. S...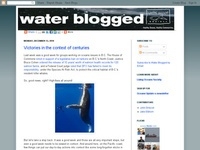 In case you haven't been following Water Blogged over the past few days, you may have missed our urgent appeals to phone/write your MP and urge him/her to vote in favour of a motion in support of a legislated tanker ban on  Canada's Pacific North...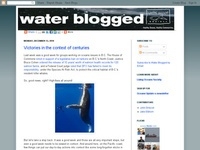 As discussions on the fate of the climate stutter into their second day in Cancún, an unconventional delegation met in Ottawa today to demand stronger protection of the marine environment. The group of First Nations, fishermen, tourism operators, an...