Blog Posts - Tara Moss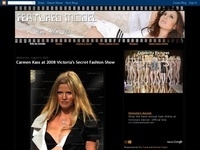 Talk about the very funny Hobo Radio podcast on TPNOur new segment; "Asshole Of The Week". This week our asshole is - Mel Gibson. In this segment, Cam chastizes anti-semites everywhere and explains the real reasons behind conflict in the Middle E...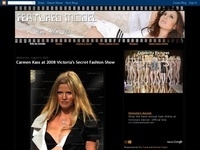 THE irony wasn't lost on divorcee Tara Moss as she modelled a black dress in front of a rack of Alex Perry wedding gowns yesterday.Not that she's mourning her marriage to ex husband Mark Pennell - with a plush new city pile to live in, TV offers from...