Blog Posts - Tari Legong Tari Legong - Oke,untuk kali ini admin mau ngeshare tentang salah satu kesenian dari Bali. Pada kiriman pertama kemarin admin udah ngeshare kesenian tari Bali berupa Tari kecak kan? Nah kali ini bakal membahas tentang Tari Legong yang sama-sama dari...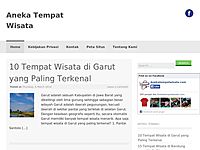 Bali memang bisa dikatakan surganya tempat wisata, tetapi tidak banyak wisatawan domestik yang melirik daerah Ubud di Bali sebagai salah satu tujuan wisata favorit mereka. Di Indonesia sendiri, Ubud sering kali dijadikan sebagai destinasi liburan bag...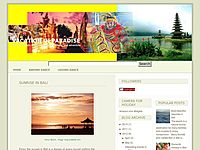 Tari Topeng (Mask dance). Image: kebudayaanindonesia.netBali is a small island, which lies between islands of Java and Lombok, precisely is part of Indonesia, between two major continents, Asia and Australia. Although it is a small island, Bali...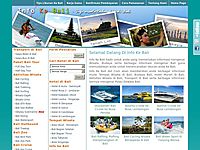 Tarian Legong adalah tarian Bali yang paling anggun tari dan yang paling membangkitkan minat. Sebuah Legong sebagai Penari Legong yang diketahui adalah seorang gadis delapan atau sembilan tahun dan jarang lebih tua dari anak yang baru remaja. Ada ber...