Blog Posts - Tarts/flans/quiches/pies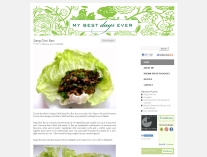 I am a huge fan of a pie, any pie and I do try to avoid them because when I do allow myself the pleasure of making or purchasing a pie, I enthusiastically embrace the idea of having it for … Continue reading →...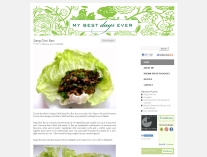 A couple of years ago when we went to Paris, we stayed in a little apartment in the Marais that sat very near to a host of excellent patisseries. Every afternoon, Mr Man would go out and shop for our afternoon treat, and … Continue reading &...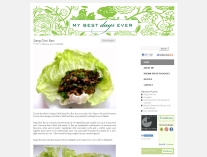 I think fruit tarts are mesmerising. They are the item that catches my eye at every bakery counter, the fruit so perfectly (or in my case, not perfectly) arranged, glistening in glaze and so full of gorgeous colour. They are … Continue reading...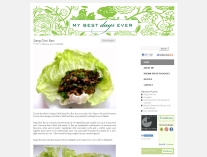 Key Lime Pie has been on my mind for quite some time – since my last visit to Miami to be precise. I finally got to try it this weekend when my daughters had specified that we make a … Continue reading →...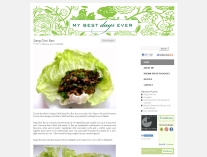 The other day some one asked me what my favourite recipes were – amongst my list of about 20 was the Hazelnut & Brown Butter Cake, created by Suzanne Goin. It prompted me to open up her book, Sunday Suppers … Continue reading →...