Blog Posts - Tashiding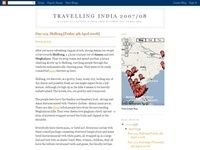 Over breakfast of aloo paratha (potato filled breads, the best trekking breakfast you'll get in India. You can even wrap them up and take them with you for lunch) and masala tea the Indian owner of the restaurant advises us to trek to Tashiding via...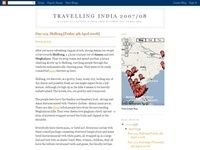 We get a shared jeep from Tashiding back to Pelling via Legship and Geyzing, where I eat a deepp fried potato sandwich for breakfast. At Pelling it's a grey, rainy day so we hang out at our hotel eating snacks and watching some TV.We do manage to hi...