Blog Posts - Tatra Mountain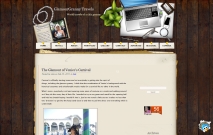 Enjoy the snow in Zakopane If you are looking for a destination for your winter holiday in Europe, why not focus on Poland? As I had reason to find out for myself on my recent trip to Lower Silesia, Poland is a desirable holiday destination, worth vi...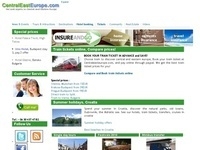 It is a satellite photo from Saturday. Watch for the snow covered Carpathian Mountains in Romania and the Tatras in Slovakia/Poland. Severe weather left at least 2 people dead in Romania as a lot of road (even main ones) were closed due to heavy snow...