Blog Posts - Tatra Mountains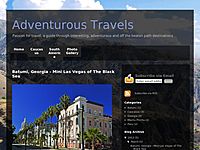 Many of the visitors coming to southern Poland and Krakow region end up in Zakopane - the little town located at the foot of the Tatra Mountains. Some hike (or take a horse cart ride) up the easy and quite boring trail to the most famous landmark in...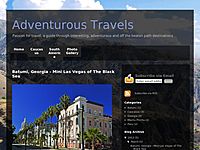 Zakopane, also called Poland's winter capital due to the abundance of ski resorts in the region is becoming a popular tourist destination among foreign visitors to the country. It's probably because it's so close to the most famous attrac...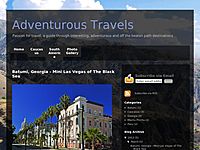 The route to the most famous tourist attraction in the Tatra Mounatins region - Morskie Oko lake may be the most popular and the easiest (and also quite boring), but the most spectacular views and real alpine, mountainous scenery are available to tho... bombmagazine: Architectural firm Atelier 8000 imagined "Kežmarské Hut," an unconventional all-seasons lodge designed to run on solar power, shed snow easily, and appear as though it landed amidst the High Tatra Mountains of Slovakia after fall...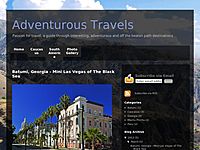 Zakopane is the winter capital of Poland and also one of the country's most popular resort towns in the summer. Due to proximity of Krakow, the ancient Polish capital, which, after Schengen Agreement suddenly became a popular tourist destination,...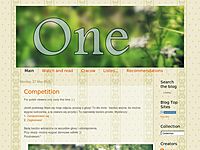 Yes, I know, March 20 is the beginning of spring. But only astronomical. The calendar spring begins tomorrow. That's why I have a right to consider today as a winter day, in spite of the fact that the sun was shining and it was nearly 15 degrees. So...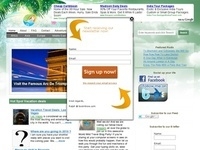 Slovakia is considered to be the European Geographical Central Point according to some sources and evidences.  The breathtaking natural views of the striking landscapes, mysterious, splendid gorges, magnificent range of steep mountains, verdant vall...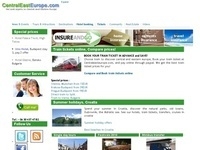 About 5cm of snow's fallen on the top of Chopok at Tatras in Slovakia. Also some snow in Austria, due to the cold wave arrived yesterday.