Blog Posts - Tattoo Flash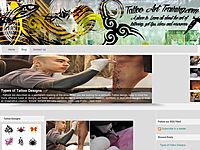 This is the second article on the series of how to draw the most popular tattoo designs, we started on how to draw a rose tattoo and we continue today with how to draw a flower tattoo. first it good to mention that the meaning will depend on the typ...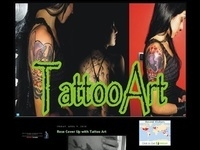 Hello folks! Just a little post to show you all some of the drawings I've been working on :) None of the designs are mine, I copied these pictures from actual tattoos that I really loved as a way of practising this particular style of art. My favouri...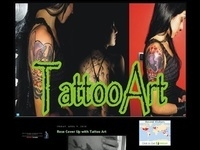 Hi there :) I planned on having a lovely productive day today but sadly, I woke up feeling like death. Boo. So instead, I decided to have a nice leisurely day and catch up on my drawing.I looove tattoo art (especially traditional flash) so I tho...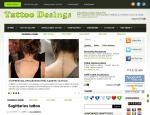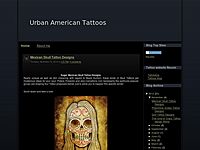 Hello, Tattoo Lovers. In these Best Places to Download Tattoo Designs we will analyze some of the best tattoo sites out there in the Internet. How many Tattoo Designs they have, if the site is worth to join, originality, number of members, etc.Many o...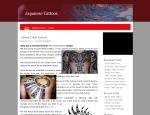 Looking for Tribal Tattoo Flash Designs Unique So you want to get a tattoo as well? I am sure that one of the first things you do when you decide you want a tattoo to go on the internet and start searching with tribal tattoo flash designs to get some...