Blog Posts - Taupes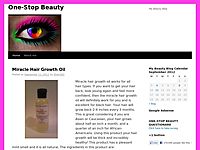 When it comes to eye shadow there are many different colors to choose from, which can become overwhelming. Certain shades can make you eyes pop and others would just make you eyes blend in with the makeup, or perhaps overshadow... Tags: be...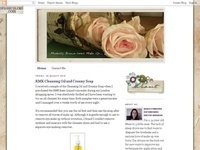 Just a bit of fun as it's Friday. I've bought a new pretty and couldn't resist taking a group comparison shot. I wondered how many of these eyeshadows you eagle-eyed* taupe fiend could name without assistance? There are no prizes for guessing cor...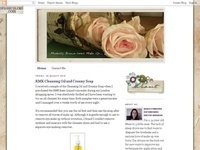 I've had these pictures organised and in draft form for a long time but I will admit that my love for this eyeshadow has been a bit of a slow burner. Rouge Bunny Rouge Sweet Dust Seriema is a browned concrete and on my skin it swatches with a slight...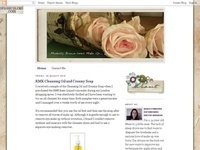 I thought I ought to write a quick post to explain my recent blogging absence. Without me really intending to, I've managed to take a couple of weeks off. March tends to be a busy month for us but this year seems to have been busier than usual. So f...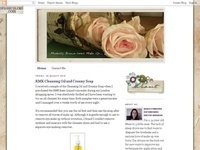 Not content with collecting taupe powder eyeshadows, I seem to have branched out into collecting taupes in cream and crayon form. They suit my needs well as I find cream formulas tend to be speed friendly and they also make a good base for eyeshadows...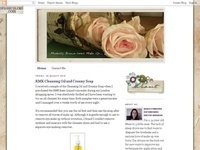 As I'm struggling to post at the moment, I thought it would be good to share something from the archives. I wrote about the NARS Dogon duo when I first got my hands on it last year. I've parted with NARS Rajasthan since then but Dogon remains a firm...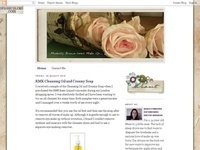 I finally had opportunity to wear Burberry Rosewood eyeshadow today. I had a moment of guilt as I spoiled the pristine surface but that soon disappeared as the the joy of applying a new silky smooth taupe eyeshadow kicked in! The Burberry eyeshadows...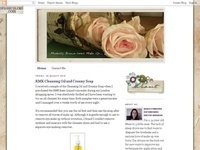 I'm sorry that blog posts have been rather thin on the ground recently. I'm still trying to get everybody back to full health and I've also got hooked on watching the first series of The Killing (the Danish original). I haven't forgotten about makeup...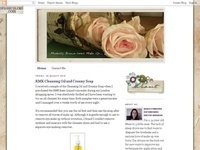 My apologies in advance for this being such a picture heavy post. I had a request for a comparison of Bohemian Waxwing and Solstice Halcyon, so I thought it might be useful to do the same for Olive Violeteare and Unforgettable Oriole too. Unforg...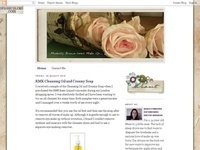 I think there are probably more pictures in this post than are strictly necessary. I won't apologies for this as I'm a neutrals palette perv I'm not ashamed to admit it, I'm also fairly certain that I'm not on my own! This Guerlain Les Fumes Quad was...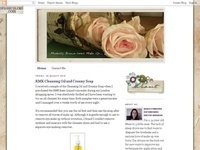 I first showed you the Julie Hewett Hue in Mystere in this post. It's taken quite a few uses for me to feel confident about writing a review as there are definitely pluses and minuses to this cream eyeshadow. I'll get the negatives out of the way...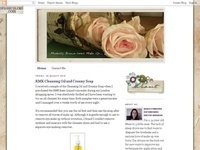 I moaned at the size and I was far too tight to buy the pot, but Kjaer Weis Wisdom eyeshadow is a much loved taupe in my collection. If you've never been drawn to taupe this probably won't get you all that excited but I find Wisdom wins in the Taupe...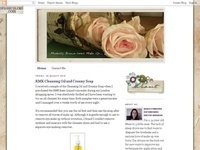 If I was a cat, this is how I would look right now. Well, I was doing really well with my eyeshadow ban. I blocked out NARS Lhasa, ignored the new D&G quad and I've even checked that the Viseart Basics palette won't be sneaking up on me at IMATS.