Blog Posts - Tea Caddy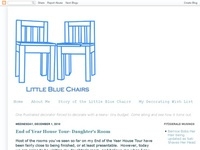 Over a year and a half ago, my sister sent me this tea canister. She wanted me to decorate it and send it back to her.It took me awhile to figure out what I wanted to do, but I finally figured it out. Lovely birch trees to remind her of th...
This Wednesday will mark the 14th anniversary of the death of Diana, Princess of Wales. I, like many people, vividly remember where I was and what I was doing when the news first broke. Like millions of others, I watched as her grief-stricken sons wa...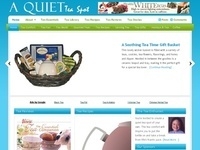 As a needlework artist and tea enthusiast, I'm always interested in creative ways to express my appreciation for the art of tea. For the past several months I've been crafting a variety of handmade tea gifts and collecting several homemade ones t...