Blog Posts - Teach Kids Money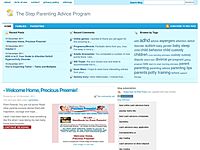 help your kids learn about money with these fun and inspirational financial literacy resources...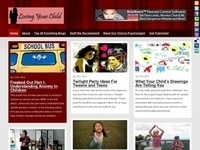 How do we strike a balance between giving our kids the moon and the stars and their appreciation of monetary value? Catch them young as all good habits have their roots in the early years. Here are some effective ways of making your child money wise.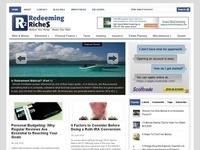 Kids and Money Teaching kids about money can be a tough task to tackle. Learning about budgeting, financial planning, saving money and generally maximizing your dollar is a lot of information to digest. What's even more complicating is dispelli...