Blog Posts - Teacher's Corner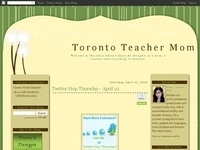 Happy August to my fellow teachers! To get you excited for Back to School, I provide you with your yearly TSA - Teacher Service Announcement. That's right! Staples Teacher Appreciation Days are back! You can save up to 15% on most in-store purchases...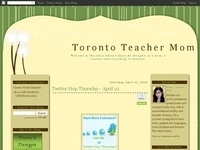 According to George Couros, a well-known Innovative Teaching, Learning, and Leadership consultant and school principal from Alberta, reflection is part of your work as a teacher. His blog post entitled, "Another Reason to Blog; Proactive Through...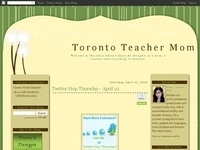 Last fall, the Toronto Catholic District School Board jumped on board the GAFE train and launched their Google domain for elementary schools. In anticipation of this exciting change, I decided to do some online training and obtain a Google Educator c...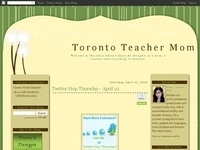 Over the next few weeks, I will be participating in a HyperDocs Bootcamp online course delivered by the EdTechTeam and learning all about a transformative digital tool that will take student learning to a whole new level. The HyperDoc Handbook: Digit...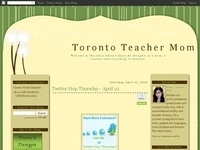 Last night, I was tinkering around with Google Docs and decided to give the drawing feature a good, honest try. I often use Microsoft Word to create my blackline masters since it has so many amazing features but, given that I wanted to make a simple...