Blog Posts - Teacher Evaluations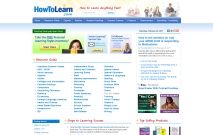 As the nation looks to seize the opportunity presented by the Common Core State Standards, we must remember that our students' futures are at stake. [...]...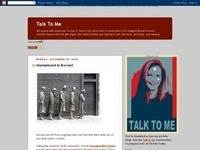 And away we go. Second semester 2013 begins. About those VAM scores-- Center for Investigative Reporting--(...)One of the most vexing problems that many education systems have faced is how to measure student growth, or learni...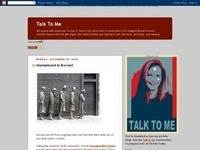 Gov. Rick Scott had no answers for teachers during his recent "listening" visit to Boca Raton High School.(...)(Rob) Sweeten (photography teacher) and Debra Wilhelm, president of the Palm Beach County Classroom Teacher Association, attended the teac...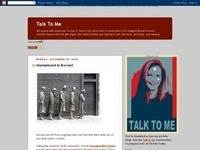 Teach anywhere but Florida.The Ledger:Florida teachers are on their way to becoming among the worst-paid in the nation.For the 2009-10 school year, average teacher salaries in Florida fell to No. 37 among the 50 states and the District of Col...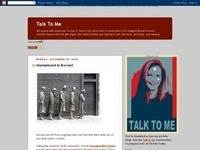 This is what a completed PGP looks like.The Professional Growth Plan is required of all educators pursuant to Florida State Statute 1012.98(4b)(5).Too bad the statute doesn't address compensation of off the clock hours spent pulling this bad boy toge...