Blog Posts - Teaching Ballet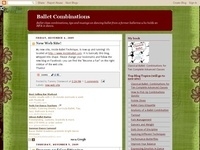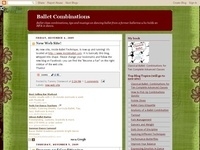 Ballet class with children ages 3-5 is often called "creative movement" rather than ballet class. Then at age 6 it is sometimes referred to as "pre-ballet", which is when they are usually ready to stand at the barre and learn the mechanics...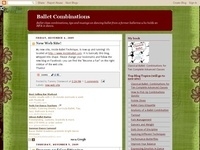 We entered the hall with solemn steps and took our seats. The group mostly comprised the beloved late ballet teacher's university students. At the front of the room was a table with a photograph of a beautiful young woman. Of course she'd been you...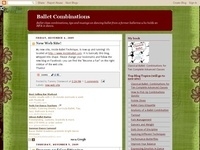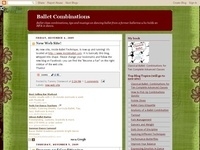 Ballet teachers have a unique opportunity to instill self confidence and to encourage creative expression in their ballet students. The task should never be taken lightly, and it's important for parents of young children to fully investigate the qua...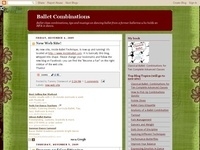 Classical Ballet: Combinations for Ten Complete Advanced Classesby Tamara Stanwood...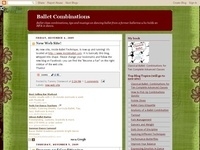 There are many things that can be considered in order to make barre exercises more interesting and beneficial to your students. In my last post, Anatomy of a Ballet Combination, I did mention that using épaulement (shouldering, meaning arm and head...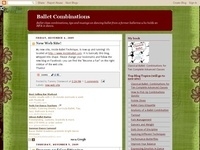 Did you ever have to diagram sentences when you were in school? I remember doing that, and realizing that every sentence has certain parts that are required and some that just add variety and interest. The same is true of combinations for ballet cl...