Blog Posts - Tech In The Classroom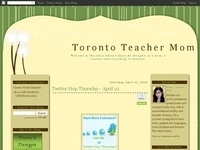 Over the next few weeks, I will be participating in a HyperDocs Bootcamp online course delivered by the EdTechTeam and learning all about a transformative digital tool that will take student learning to a whole new level. The HyperDoc Handbook: Digit...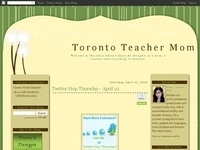 And now,.. the end is near... and so I face my digital portfolio. I had no idea I would struggle with this as much as I did. It's the problem I face when given too many options to choose from. Sure, I could post the digital artifacts below via Prezi...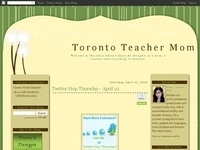 As part of a final assignment in the IICT additional qualification course I have been working on for the past few months, we have been asked to create a digital portfolio highlighting a selection of our coursework submissions. One task involved creat...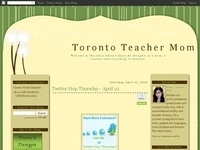 A few months ago, while attending a TCDSB 21C Innovators workshop, I bumped into a former teacher candidate who is now teaching her own class and uses iDoceo 4 for record keeping and planning. It was the first time I had heard of iDoceo and, based on...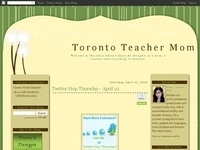 If I had my druthers, I would much rather be a student in this day in age. Growing up in the 80's was still fun but when we compare the types of technological and scientific advancements that have been made in the past three decades, it is truly...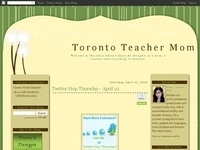 Over the summer, I attended a Hangout entitled Cardboard on Air hosted by members of the EdTech Team. This was the first time I had heard about the possibility of using a smartphone to experience virtual reality with a viewer. By simply downloading t...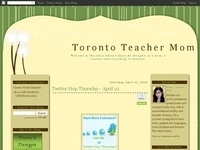 It goes without saying that carefully planned implementation of technology in the classroom can benefit students in many ways. In fact, I believe that technology is crucial in the education of our 21st century learners. Today students can gain greate...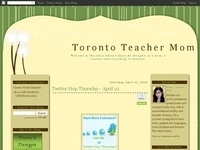 After having bumped into Sylvia Duckworth at the Word Congress of Modern Languages in March, I have had the great fortune of attending two of her workshops. Both times, I have learned a great deal on using iPads and Google Apps for Education in the F...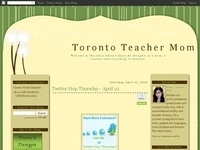 It is 10:00 pm on a Friday night and I am completely and utterly exhausted. It might have a little something to do with the fact that I have been up since 4:00 am. But before I lay me down to sleep, I simply had to share with you a 'light bulb mo...