Blog Posts - Teen Girl Fashion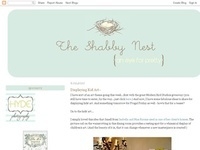 Hello Lovelies!Thank you for all your feedback on my previous post. I'm really excited to take The Shabby Nest in a bit of a new direction. So....Welcome to the first real-life, affordable fashion post of my "re-invented" blog.I thought i...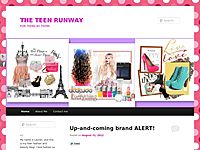 TweetHi, fashionistas! I'm so excited to say that PROM is coming up! How exciting is that? Even if you aren't going to Prom (like me), it's always fun to fantasize what your dress would look like, what shoes you would … Contin...