Blog Posts - Teleology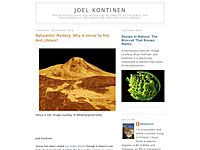 Evolution did not produce this dog, but humans did change it a bit – through artificial selection, also known as animal breeding. Joel Kontinen "Evolution, to me, is the best designer of all time," says Frances Arnold, Professor of Che...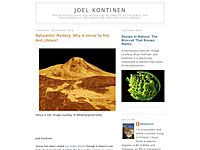 Blind cave animals inspired a recent paper on evolution and predestination. Joel Kontinen Despite claims that scientists are objective, no one does research in a vacuum. The underlying ideology plays a major role in the choice of direction the...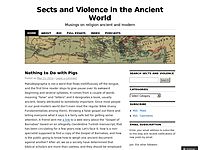 They call it the green-eyed monster. Jealousy. Under its weightier name of envy, it becomes a deadly sin. I often wonder if envy isn't behind the debate that seems to have atheists and believers in religion talking past one another. … Continu...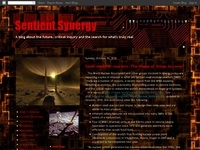 Few phrases are as presumptive as the phrase, "everything happens for a reason." It is, nevertheless, nearly the axiom that guides all other axioms for millions of people who believe that life is governed by some type of divine, supe...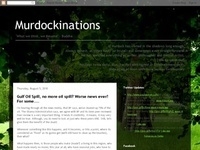 Happy Thanksgiving everyone! I wish you all to have a great fun time with friends and family tomorrow for 2014!For the holidays and through New Year's, I have lowered the price for the ebook version of my epic book, Death of Heaven to $3.99. Fur...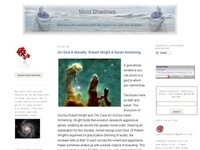 Steven Pinker sneered at 'the shoddy reasoning of a once-great thinker'. The Guardian called it 'the most despised science book of 2012'. The man was no less than a great modern philosopher and the book expressed his deepest concerns, a count...