Blog Posts - Tempeh, Tofu And Seitan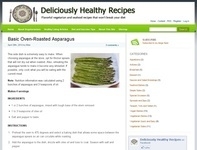 TVP makes a really quick, tasty taco filling! These tacos can me be made vegan by skipping the cheese or by using a non-dairy version. I used Go Veggie shredded vegan cheddar. If you will be eating this meal on multiple days, leave the skin on the le...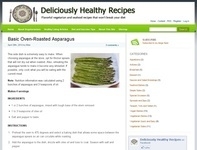 A few weeks ago, I had a delicious vegetarian buffalo chicken sandwich at The Remedy Diner, one of my favorite restaurants in downtown Raleigh. I thought that it was very tasty and decided to try making my own version at home. The restaurant version...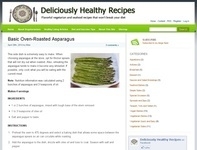 I've been experimenting with meat substitutes lately, so I decided to try making a lasagna with vegetarian ground beef. You can find it in most grocery stores in the produce section along with the tofu and tempeh. We really loved this lasagna a...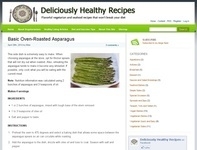 I made these recently and Jason and I agreed that they are the tastiest veggie burgers we've ever eaten! The jalapeno glaze really gives them that perfect extra something… The Pickapeppa sauce can be found with the BBQ and Worcestershire...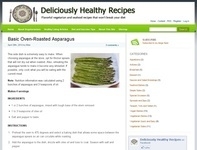 This Fijan curry was published in Vegetarian Times in the mid-nineties. I filed this away and didn't think about it again for many years, until I ran across it in my recipe collection last week. Jason and I tried it for the first time and we though...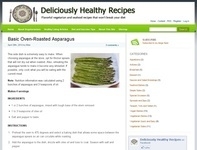 The tempeh in these wontons is marinated in a Japanese style sauce. Shiitake mushrooms and chives, as well as shredded cabbage and carrot, add additional flavor. I brushed the wontons with a little butter and baked them in the oven rather than fryi...