Blog Posts - Temple Of Jerusalem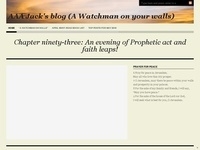 The sages explain: "Every generation for which the Temple is not rebuilt, it is as though the Temple was destroyed for that generation." A fast day is not only a … Continue reading →...
We start today a new series: prayers of kings and priests (and prophets), starting with Solomon's famous prayer when dedicating the temple. His knowledgeable prayers were impressive, and the temple he built for God was magnificent, but they did...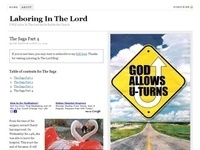 // A short animation showing the Jewish Temple of Jerusalem in all its glory. <:))))><<...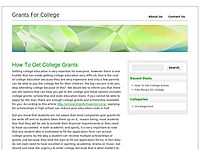 [This is a re-post of something I wrote three years ago. It is about Jerusalem, it's liberation and reunification, the culmination a 2,000 year old dream.] If I Forget Thee… A Very Personal Recollection Today is Jerusalem Day - celebrating the...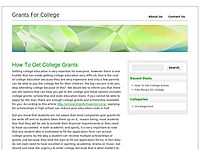 [David Waldman, a frequent contributor to this blog, has sent us the transcript of a Skype session he had last Thursday with a Palestinian] The following transcript you are about to read is an actual conversation between me and an Arab reportedly fro...