Blog Posts - Temples In Goa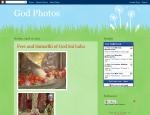 This is one of the greatest Shaivite shrines of Goa which has a chequered and turbulent history of more than one thousand years. Saptakoteshwar was the family deity of the Kadambas of Goa, and they honoured it by featuring the legend and the Shikara...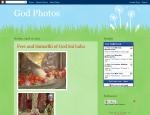 The temple of Goddess Mahalasa had been on the plateau of Verna village in Salcette taluka from ancient times long before the advent of the Portuguese rule in this part of Goa. It is said that Parushuram brought 10 Saraswat families in Gomantak from...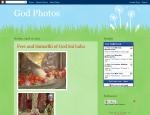 Vimaleshwar Temple is located in Rivona village of Sanguem taluka in the state of Goa, India. Vimaleshwar is a form of Lord Shiva and is worshiped in the form of a Shivalinga. It is a "Swayambhu" shivlinga.The Prabhu Dessai family of Rivona (GSBs) an...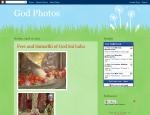 This temple is dedicated to Goddess Durga, one of the most powerful of all Hindu deities. The main idol has the idol of Lord Shiva on one side and Lord Vishnu on the other. Lores have it that while Goddess Durga brought a ceasefire between the two, b...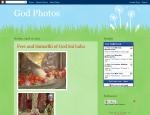 This famous Temple is dedicated to Damodar deity – the reincarnation of Shiva God. Here such Gods as Ramnath (the incarnation of Lord Shiva), Chamundeshwari (the fierce form of Shakti, a tutelary deity), Mahakali (the Hindu Goddess of time and deat...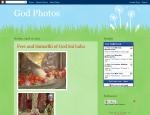 Lord Kamleshwar the beautiful Lord Shiva Temple situated at Korgao in Pernem which is the north most taluka of Goa. It is known to be built by a queen named Kamala who ruled Goa from Revatidvip (today's Redi). The temple is about 200 years old and i...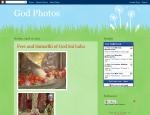 ...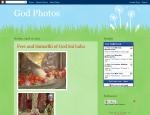 The Tambdi Surla Temple Dedicated To Lord Shiva has a pillared porch and three stepped entrances and the shrine surmounted by a tower. It is quite small with a small passageway and has Shiva's vehicle, a headless Nandi bull in the center of the main...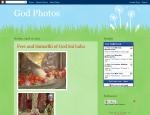 Ramnath is a Divine Symbol of the unity of Hari (Vishnu) and Hara (Shiva). Ramnath is a compound word formed by the unity of two words Rama and Natha. So, Ramnath means the Lord of Rama. In another way Ramnath also means the one whose Lord is Rama. S...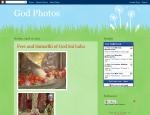 The Shri Mangeshi Temple is a Beautiful Temple Dedicated To Lord Shiva. It is considered to be the Most Important Temple In Goa, it belongs to the typical Goan Hindu temple style of architecture. It is very distinctive with its white towers, welcomin...