Blog Posts - Temples Of Tamilnadu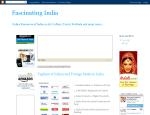 Airavatesvara Temple is a Hindu temple built by King Rajaraja Chola II in 12th Century. The temple is situated in a small town called Darasuram near Kumbakonam in Tamil Nadu and it is also recognized as World Heritage Site by UNESCO. ...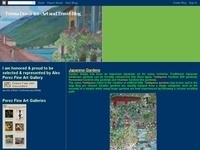 Thousands of temples with lofty towers dot the skyline of the southernmost state of Tamilnadu in India. Rameshwaram, Thanjavur, Mahabalipuram, Kanchipuram, Chidambaram, Meenakshi Temple, and Ekambareswarar Temple are som...