Blog Posts - Tenants Insurance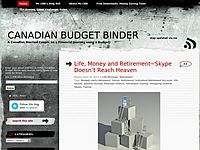 It Pays To Do Your Research A reader question was in my email inbox about tenants insurance and whether you need it or not if you are a renter. The most important tip I would give is to read the terms and conditions before you agree to anything. One...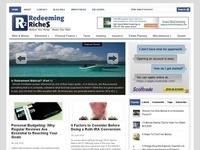 What Is Renters Insurance? Renters insuranceis similar to homeowner's insurance in that it provides coverage in the event of a fire or another catastrophe. Most renter insurance policies also provide personal liability coverage so that you are...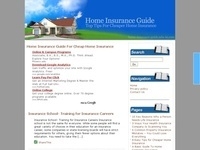 Just because you don't own the place where you live, doesn't mean you don't need renters insurance in Atlanta Georgia.Whether you live in a highrise in Buckhead or in some apartments in Dunwoody, low cost affordable renters insuranc...