Blog Posts - Tenor Sax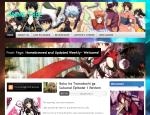 Sho Hayami's voice got put on Vanilla Ice while Jouji Nakata has Pucci. I'm sort of angry I guess, Sho Hayami did something divine (no pun intended) with Pucci's line delivery in ASB and while Jouji Nakata isn't bad, I just re...
In this Series of Posts, I will Writing about the Artist's who are in My "Who's the Greatest Saxophone Player" Poll. The Poll is over to the Right of this Blog, its been Running for a Couple of We...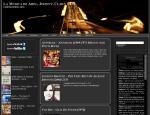 Personal: Marcus Strickland (Soprano and Tenor Saxophone) Brandee Younger (Harp) David Bryant (Piano) Ben Williams (Bass) E.J. Strickland (Drums) Tags: Br, DE, drums, EE, LA, OF, Personal, Sax, tenor sax, Ya...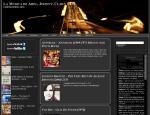 Peter Karp- (Acoustic Guitar, Electric Guitar, Slide Guitar, Piano, Organ); Sue Foley- (Acoustic Guitar, Electric Guitar, Nylon-String Guitar); Jason Ricci- (Harmonica); Terry Owen- (Tenor Sax); Rafa Postel- (Trumpet); Willard Riley- (Trombone); Nate...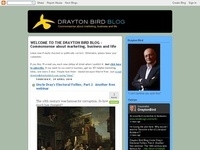 After a bracing few days pontification at Ken McCarthy's System Seminar in Chicago, I'm back in Brooklyn to find I have become a grandfather again - though I'm very worried, as young Rowan Drayton is 2 months premature.So we won't talk about that, bu...