Blog Posts - Terrible Feelings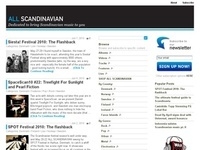 I had mixed feelings about Terrible Feelings' (see what I did there?) debut album 'Shadows' from 2012. On one hand I loved the two tracks 'Intruders' and the angsty power pop song 'Days To Come' – on th...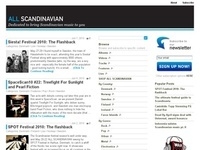 Yesterday Swedish pop-punks Terrible Feelings released their debut album 'Shadows' and here is the Sam Bucus directed video for first single 'Intruders', featuring a couple of classic music video trends: "Band playing on...