Blog Posts - Texas State Lunatic Asylum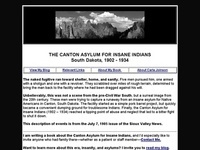 By the end of what might be called the "asylum era," most superintendents or administrators were buried under mountains of paperwork. Almost all public facilities were overcrowded and understaffed, which meant poor care and  more problem...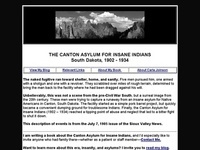 Though Dr. Harry Hummer, like most insane asylum superintendents, had almost unlimited authority, he was also subject to countless petty annoyances that had to be handled in the course of the day. One of them involved accounting for equipment and sup...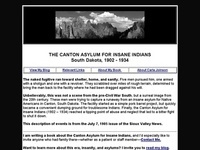 How much attendants were paid (see last post) mattered a great deal to superintendents, and generally not for the right reasons. The public began to exert extraordinary pressure on institutions to accept their afflicted family members, which resu...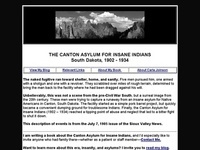 Though some families initiated their member's confinement to an asylum, others missed their presence very much. Particularly in the case of patients at the Canton Asylum for Insane Indians, who may have been sent to the facility for reasons oth...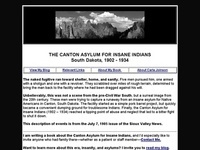 Most insane asylums tried to use patient labor as a way of holding down costs, or as a sort of occupational therapy. At the Canton Asylum for Insane Indians, Dr. Harry Hummer had a real mission to hold down expenses, since he knew that his small faci...