Blog Posts - Text Design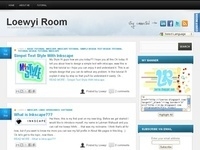 Simple Text Ps Hi guys, straight to the poin, today I'm gonna make a tutorial of Photoshop, this is my first tutorial and my first learn how to use Photoshop. This is tutorial is about how to make a simple text design.  Dont worry this is a basic tu...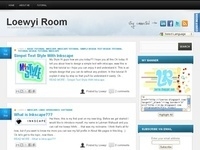 My Style Hi guys how are you today?? I hope you all fine.Ok today i'll tell you about how to design a simple text with inkscape, waw this is my first tutorial so i hope you can enjoy it and understand it. This is an simple design that you can do wi...