Blog Posts - Textile Arts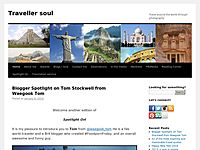 A handmade gift cannot be easily found or replaced. Time, energy, love and passion were needed to create it, therefore making it very special valuable and unique. – My own quote   I have a confession to make. I am a HUGE fan of handicrafts and...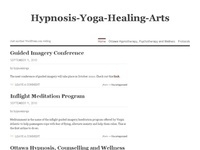 Moon Rain Centre in the Gatineau Hills is pleased to present the International Triennial of Textile Arts in the Outaouais – La Triennale Internationale des Arts Textiles en Outaouais 2013 – a rare opportunity to experience the world of co...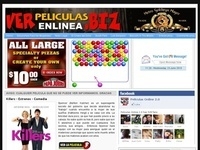 It is sometimes difficult to buy a Rugs. We arrived at the retail store and look at the wide range of designs and types of rugs available in the store, it makes us feel overwhelmed. Thank God, there are steps you can take before making a decision tha...