Blog Posts - Textile Machinery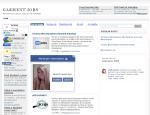 P.T. Jabar Mulia Engineering on behalf of our principal Truetzschler GmbH & Co. KG Germany, have the following vacant positions to offer : TECHNOLOGIST AND ELECTRICIAN FOR TEXTILE...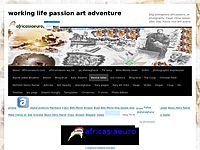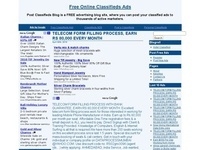 Sourcing Products for Oversea Clients Procuring Products & Executing Orders Inspection of Goods for Quality & Timely Delivery Arranging Transportation to the required Destination Submitting the Documentation according to the Clients Instructi...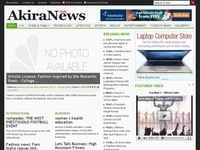 After the elimination of global quota system, the textile industry is booming at a rocket speed. The world is on a new path of industrial revolution. The textile hubs like China, India, Pakistan and many more are emerging rapidly among the western co...