Blog Posts - Thaifood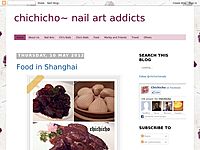 We took the train to Siam Paragon and find that we are all too poor to be shopping there. Luckily, right next to Siam Paragon, there is a Siam Center selling things at a price that is more affordable for us. Siam Paragon is all luxury bra...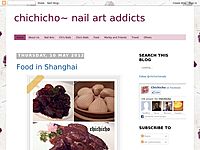 I never thought I would go to Thailand with Cho. Totally not part of my plan. I hate anywhere that is hot. So, I would never imagine going to such a hot place in the middle of summer. All the previous trip to anywhere exotic was wit...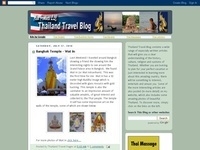 I never get a enough River Prawn and I hope you get a chance to enjoy! A while ago I posted a blog on how to properly grill tasty river prawn. Enjoy!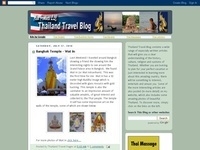 Rock Lobster Guang Gadan and Yum Sam Khai - a delicious meal of Rock lobster, served with a spicy sauce, and three egg salad (crab egg, horeshoe crab egg and ocean catfish egg) served with steamed rice. All for the low cost of about 20 USD...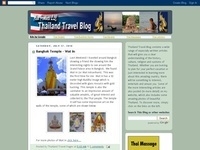 BBQ Squid can be a tasty treat on the streets of Bangkok.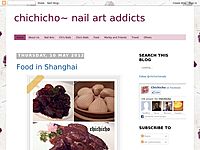 There is a new Thai place in Taipo. Actually, maybe it has been opened a while, but just that I haven't realized. I saw some of their pictures online and their desserts look absolutely delicious. I just had to give it a try. W...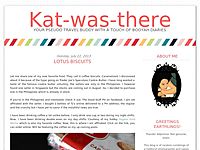 The only activity we did for the rest of the 5 days in Khao Lak was a short zip line track and river rafting at Khao Sok National Park. We were desperate enough to get something to do aside from swimming in the pool and in the sea front of the hotel.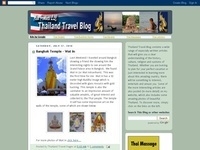 Eating Roti on the streets of Bangkok can be a warm tasty treat. Roti is a fried flat bread that is often served with many different fillings. The various roti vendors have different optional fillings such as fresh eggs, nutella, peanut b...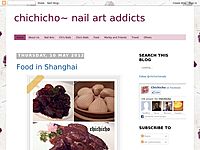 Maybe I have a dirty mind but the name of the place makes me think of something else. It's been months since I went out with some of my friends. So, I just can't turn them down this time for dinner. Hence my effort to go on diet went down the drain..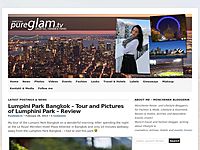 Pad Thai is so typical Thai food for me that I always have to try it again and again when being in Thailand. I love Thai food from soft to spicy – from regular noodles or rice to exotic combinations and so I prefer to eat where all the locals g...