Blog Posts - The Big Move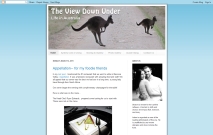 With the big move just around the corner we have already begun listing items for sell. One such item is our car which is listed on Drive.com.au.If you, or someone you know, is looking to buy a car then please have a look. If not, then have a read any...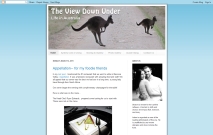 After lots of tough deliberation on our part, Adam and I have decided to take the plunge and move back to America. Even as I write this sitting on my couch, with the cool ocean breeze coming through our apartment on this beautiful day, I wonder how w...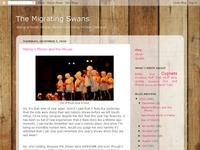 I took this photo while taking a walk in our neighbourhood recently.That's Rangitoto Island in the distance. So you know what I haven't done here in a while? Write about how things are going for us here in New Zealand... When I look at my blog no...