Blog Posts - The Bigger Picture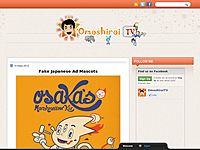 Every post connects with another to form one large growing Instagram feed. These images effortlessly fall into place which intrigues artists, designers and creative Individuals. Followers are thoroughly engaged to this feed and tend to come...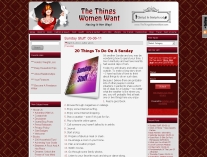 Getting Inspired For Creativity and Success Getting Inspired For Creativity and Success In 2014 and Beyond When you celebrated the beginning of 2014 you probably set some new goals, and while some may have been focused on your personal life others li...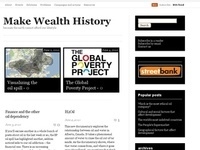 Get your diaries out, this looks like a great event. The Bigger Picture is a one-day festival on London's South Bank. Here's the blurb: "Economic turmoil and social upheaval coupled with the threat of runaway climate change have rev...