Blog Posts - The Clone Conspiracy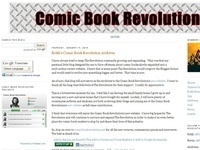 In just two issues Dan Slott has already crafted Marvel's best event of this year with The Clone Conspiracy. The previous issue of the latest Spider-Man brought two big allies to the board with Spider-Gwen and Kaine's sudden appearance. With all...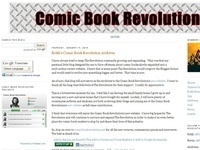 Following DC Comics releasing their February 2017 solicitations Marvel has just done so as well. Just from a glance it looks as though Marvel is finally expanding Daredevil to become a franchise like Spider-Man and the Avengers. Along with that Febru...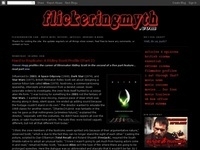 Marvel has released a preview of The Clone Conspiracy #1, which kicks off the publisher's blockbuster Spider-Man event of 2016 which promises to shake Peter Parker's life to its very core! Take a look at the preview here… A-list cre...