Blog Posts - The Corpse Bride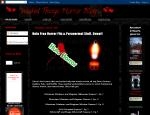 I love Tim Burton. Anything he touches turns to platinum. His animated horror has brought me some of the greatest joy in the world. Its generally appropriate for adults, little kids, and at the very least tweens, but its dark and tw...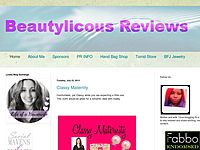 I'm so excited by the next Glam Express Challenge. The theme is a summer movie, so I thought of The Corpse Bride. I love makeup and I think I did pretty darn good at making myself in her image after all in the after life she still wanted to be loved...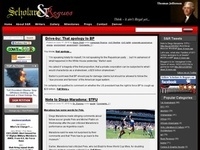 Horror of the "gothic" variety that occupied so much of the conversation between Byron and the Shelleys (these would be the conversations that ultimately gave rise to Frankenstein) has traditionally traded in some easily recognizable trop...