Blog Posts - The Cutlet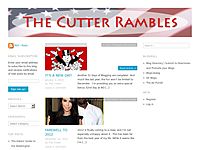 I think many people miss our youthful days of Halloween-related activities like carving pumpkins and going trick-or-treating. Now that I'm a parent, it's socially acceptable to do them again! (Assuming that I actually bring the child along.) Contin...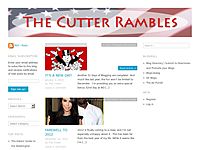 My daughter has proven to be a highly intelligent child, capable of accomplishing a great many things on her own. Theoretically, this should make our lives easier. But if this was a theoretical world, we'd all be communists. Continue reading →...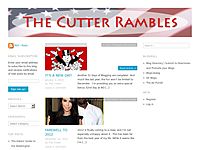 That obsession was sadly avoidable had Mrs. Cutter simply paid more attention to the Cutlet's day care schedule. Continue reading →...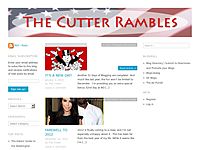 My experience is that having a summer birthday can be both a blessing and a curse, and I expect my daughter will feel the same. Continue reading →...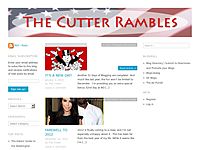 Over the weekend, the Cutlet came down with a cold.  It didn't seem like anything major – just a little bit of sneezing and coughing. On Saturday night, she woke up in the middle of the night complaining that her … Continue reading...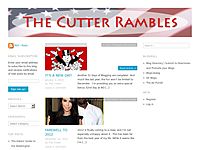 Other kids might wake up screaming because they dreamed about scary monsters. Our daughters complaint? "I want to do yoga!" Continue reading →...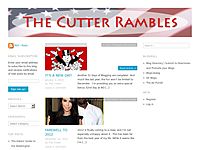 My daughter is two years old, and she has become infatuated with a boy in her preschool class. Continue reading →...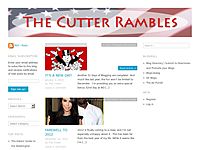 A few weeks ago, I answered some questions from the Saturday 9 blog.  It was fun, and since I've got nothing better to do with my time this Friday afternoon, I figured I'd do it again! This week's theme is I … Continue readi...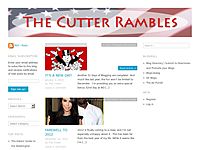 In my journeys across the blogosphere, I recently came across the Saturday 9 blog.  Every Saturday, Crazy Sam presents nine questions and asks bloggers to provide some personal answers. Normally, I'm all busy and stuff on the weekends, so my...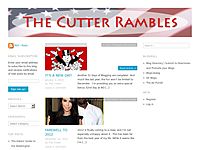 At 7:00, I was disturbed by Mrs. Cutter checking the baby monitor. "What's wrong?" I asked. "I thought I heard her.  I can't tell, is she in her bed?" I looked at the monitor.  Due to the camera angle, I …...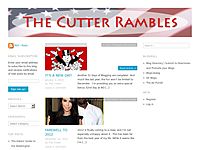 I can now tell you that the "terrible twos" are not a myth.  They are real, and they are spectacular. Disagreeableness?  Tantrums?  Blatant disobedience?  The Cutlet is doing it all! Does she love the word "no?"  Absolute...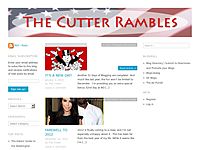 Today's post is going to be a bit abbreviated as I spent most of the day on the road. Here's some news that should come as a shock to absolutely [...]...