Blog Posts - The Daily Beast The Daily Beast shares truth on Bernard Kerik's Criminally Boring Jail Memoir From Jailer to JailedIn June, 2012, Bernie Kerik wrote me a "venting" letter about the book we'd been writing with doubts about it selling as well as his first book, "The L...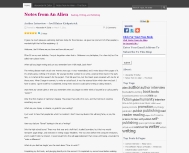 Last year I wrote an article featuring a site that's described as containing "…well-written and well-argued book reviews, essays, and other articles in the realm of ideas."  That article had one official Heap of links from the site: New...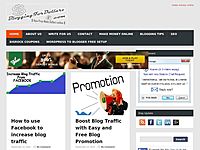 Blogging has become one of the most popular ways to report content and discuss it online. The most popular blogs on the web have countless numbers of pages and receive millions of visits per month from Internet users around the world. With over 150 m...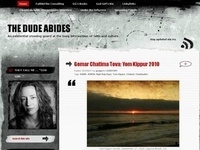 We have the responsibility to be kind to one another, and that responsibility extends to celebrities, too. We're the ones who placed them on their teetering pedestals. Justin didn't ascend his without our help. So when they tumble off, the fact t...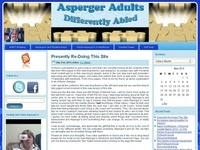 A groundbreaking study suggests people with autism-spectrum disorders such as Asperger's do not lack empathy—rather they feel others' emotions too intensely to cope. People with Asperger's syndrome, a high functioning form of autism, are ofte... In this wonderful age of technology it is possible to share your insightful wisdom with the entire planet with just a few clicks. Got some good relationship advice? Want to help people avoid making the same ignorant mistakes you did? Know a funny sto...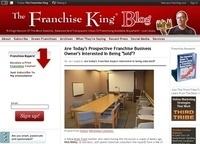 (Image Courtesy of the Central Intelligence Agency)   I Want To Do Some Franchise Business   That's what I'll be focusing on in 2013. And, while it's really, really, difficult for me to stay out of the political discussion...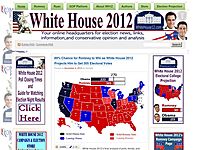 Tuesday's election news summary takes a look at tonight's presidential debater drinking game, the need for Candy Crowley to keep her trap shut in tonight's debate, Condoleezza Rice's entry in to the campaign trail just as...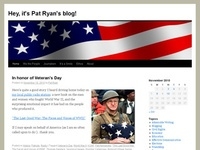 Stephen King rebukes the rich of America for whining like babies about paying their share to keep this country running? Yes, that is an interesting idea…it would be even better if he was all foul-mouthed about it while he called out the rich fo...