Blog Posts - The Elderine Stone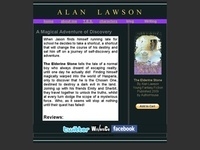 The 5 main characters from the Elderine Stone have been re-drawn.  Can you guess who they are?  Easy huh? Hope you enjoy getting to see them!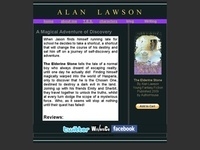 The Elderine Stone has a new cover!  Along with this great piece of work, which creates a sense of mystery, wonder, and intrigue a new chapter has been added.  for those of you who had previously read The Elderine Stone, this new chapter has been a...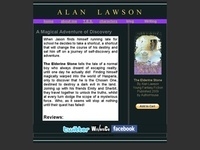 The Elderine Stone has had another great review Leave no stone unturned…that is what you will be doing if you pass on reading this fascinating story. The Elderine Stone by Alan Lawson is a story of a young boy's adventure when he takes a shortc...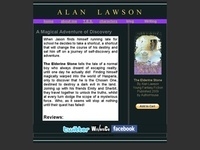 Another great review has been posted about The Elderine Stone! "The Elderine Stone, by Alan Lawson, clearly the first of an imaginative series of fantasy books, takes you on a suspenseful journey to an all -inclusive world of magic and awe. A l...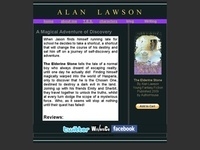 The Elf city of Glen Tirel, lies hidden deep within The Elderine Forest, only those who knows its location can ever find it. "The three elves continued on as they walked toward the city among the trees. As Jason followed the three elves through...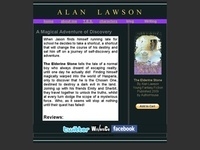 The first of many scenes from The Elderine Stone has been created. Haspar is the capital city of Hasparia, the home to the king and Queen of Hasparia, The new Elderine Order, The Great Library and many other curious yet wonderful locations.  Jason,...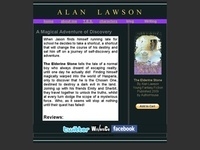 Have you been reading The Elderine Stone or adventuring in the lands of Hasparia?  Have you come across the cute […]...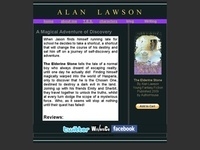 So the Royal Cartographers of Haspar city have been up all night creating an update version of the map of […]...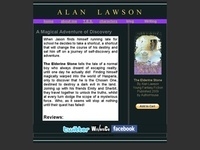 Yesterday I uploaded the original map of Hasparia, the fantasy kingdom where The Elderine Stone takes place.  Today i have […]...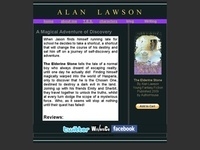 When clearing out some old files, I found a few scraps of paper.  Some which hold information which I will […]...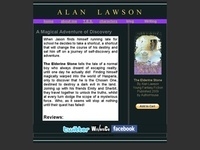 Will there be a sequel to The Elderine Stone?  Well for those of you who have seen the new listing […]...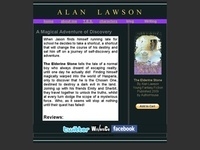 Sherbit is the first character in the Get to know section.  If you would like to know more about him ask some questions, and I will dio my best to...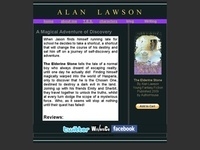 Hi all, Over the next few weeks I am going to add character profiles for each of the main characters from The Elderine Stone.  You will be able to find...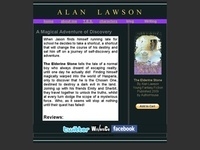 Enter the competition now to win a copy of The Elderine Stone, and your chance to be a bit creative! Entries may be displayed on this site for others to...