Blog Posts - The Gathering Of Stones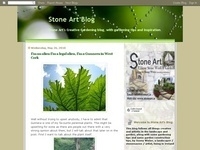 Well the stone festival season is well and truly upon us. This year I started my festival season with a trip to Austria's largest wine-producing town, Langenlois. The wine however was just a indulgence and not my main reason for traveling here.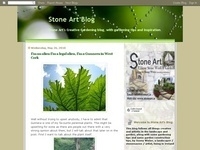 After months of anticipation, stones, masons and dry-stone enthusiasts from the four corners of Ireland as well as the rest of the world came to a head in the center of Ireland. June 20th 2013 marked the beginning of The Gathering of Stones.Sto...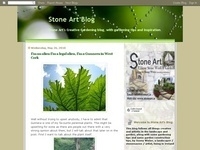 For the past number of months The Dry Stone Wall Association of Ireland in collaboration with The International Stone Foundation have been working hard behind the scenes on creating a big dry stone walling event to join in the nation wide c...