Blog Posts - The Gourishankar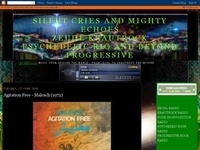 Extraordinary album by this russian band. Musicianship is superlative and complexities are truly mind boggling with a mix of styles which is quite unlike anything else you've heard before!! If you thought bands like Gentle Giant etc were intricate, t...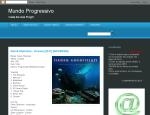 The Gourishankar es una banda de rock-progresivo de Rusia, su estilo de musica ÚNICO, mezcla muchos estilos musicales... El album "2nd Hands" fue nominado en Prog Awards 2007 en "Mejor Banda" sección.2nd. Hands es un álbum excepcional de rock prog...