Blog Posts - The Great Hunger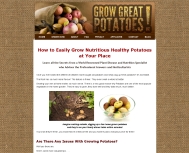 Commonly referred to as The Great Hunger, Ireland's horrific famine of the 1840s ranks as one of the very worst tragedies in the history of mankind. It is a well-known fact that the massive failure of Ireland's potato crops from 1845 to 1849 was...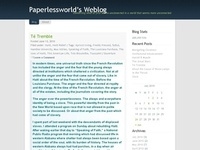 Living with the ghosts. I was soon to be in Ireland. In a land where the people were all the time living with their past. Seeing the ghosts come out over time. In the aging faces of children. Purportedly issued by the fourth century Roman Em...