Blog Posts - The Great Outdoors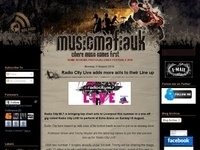 MusicMafia introduces LonesoundLonesound is the moniker of songwriter and producer James Ewers. The Great Outdoors part 1 is the first of 3 upcoming EP download releases, culminating in a 12" vinyl release of the whole album in earl...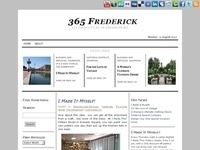 First Saturday in the Historic District The theme for June's First Saturday:  I Art Frederick. The Frederick Festival of the Arts is this weekend, and there will be artistic events throughout town. Two Interactive Art Projects Live Music several p...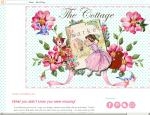 Morning my friends! How are you today! I wasn't going to post today because I didn't want to cover over the bigThe Great Outdoors LINKY PARTY but then I took a peek at my blog post dates and I was reminded that I have not missed a po...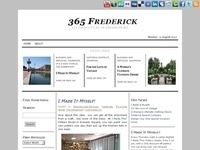 I attempted the Frederick History Bicycle Loop today, it was such a beautiful, uncrowded day in the Historic District Frederick. Attempted. Yeah, I got a little distracted… coffee at Nola's, a little window shopping, and then the rainR...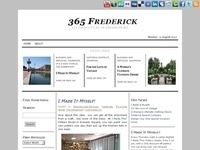 My Frederick Md Summer Activity Guide is Out! Click on the picture above to get your summer guide, full of information and links to all the websites that tell you the details. Frederick Md is full of fun summer activities for all ages and stag...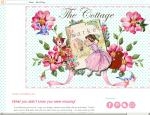 A very good morning to all. It's time for the Mission Possible Girls to hit The Great Outdoors and we really hope that you join us for a breath of fresh air and some Sun (something that we have NOT seen yet here in New Jersey...it has...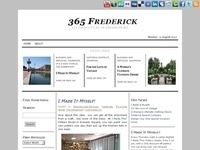 May is here in Frederick Md, complete with flowers and beautiful weather. And the many activities around here are an apt way to celebrate this wonderful time of year. First Saturday in the Historic District The theme for May's First Saturday:  May...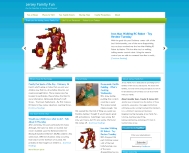 For Earth Day, my family and I visited Palmyra Cove Nature Park.     Palmyra Cove Nature Park is located in Palmyra, NJ by the Tacony Palmyra Bridge and Rt. 73.  The description on their website "Palmyra Cove Environmental Edu...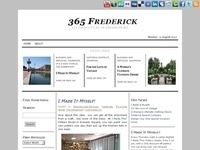 The ALDI warehouse, located on Gas House Pike in Frederick Md has recently announced that it will donate a portion of their land to the Archaeological Conservancy. The land contains a 14th century archeological site that contains the historic Rosenst...
Do you remember when your birthday use to be exciting and you didn't mind getting older. I do, because my 21st birthday was only two years ago, and now I feel like I'm getting old way too fast. I don't know what the "in"...
Remember that cute green pot I bought from Ollies over the weekend? Well, it already has some flower seeds living in it, I just couldn't wait. I went to Lowes on President's Day and picked up some top soil and seeds. I picked Four O'...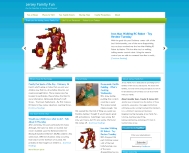 We Came, We Saw, We Dived!!!   I ventured to the Atlantic City International Boat Show Saturday with a large group of 13 people, 7 of which were kids ranging from 7-16.  I was afraid that with the age gaps someone might get bored or not be inte...