Blog Posts - The Home Corner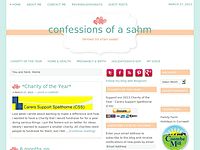 Taking on an upcycle project is something I have considered for a while, but never been brave enough to do it. Then I decided that I really needed a desk to work from, but with space being tight, I needed something small and that can tuck away. My gr...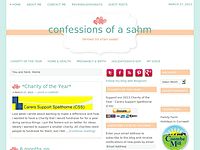 With Summer here, days are mostly spent getting hot and bothered and trying to cool down – and what better way to cool off than with ice cream? Waitrose challenged us to come up with some different ice cream combinations. Now who can turn down...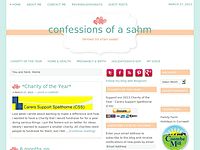 Becoming Organised : How To Create A 'Family Wall' I'm a bit of a control freak when it comes to knowing what's going on. I am also slightly OCD in the organisation department. I love to rearrange things and organise everythin...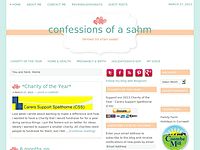 Do you make homemade Christmas gifts or decorations? Do you have a great Homemade Christmas Recipe that you want to share? With Christmas just around the corner, it is time to start thinking about those special gifts that you want to make yourself. I...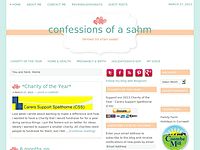 *Sponsored Post How to create an elegant bathroom An elegant bathroom means different things to different people, but generally this sort of style incorporates some key elements, such as a classically-styled suite. For a guide to achieving a refined...