Blog Posts - The Hunchback Of Notre Dame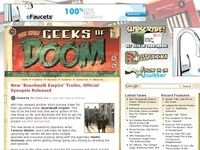 Following the showdown of live-action Disney films from the 2000s, we harken back to a separate decade with a different set of movies. These are films we all return to again and again because of their impact on The Walt Disney Company. Here are some...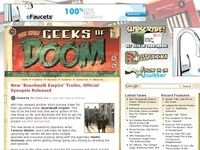 The Hunchback of Notre Dame has always held a special place in my Mickey Mouse heart, as the film, celebrating its 20th anniversary this year, significantly impacted me with its musical magnitude when first premiering in 1996 - at the time I was only...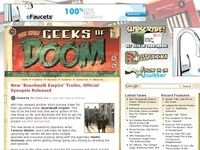 The Oxford Dictionary defines a flash mob as "a large public gathering at which people perform an unusual or seemingly random act and then disperse." While these acts seemed to be all the rage a few years ago, they still remain popular for their orig...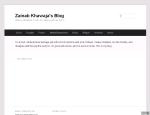 At the beginning of 2013, I promised myself I would read 30 books. Come December, I didn't really make it – 4 books short of the gold – but I did manage to read 26 stories, and I thought I would share them with you. It's not u...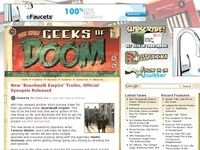 Roger Ebert will forever be remembered as an emblem of film criticism, a man whose appreciation and critical analysis of the medium defined his life. He wrote many books that compiled thousands of movie reviews, and opened the eyes of millions of Ame...
This year for my birthday, I received two books: Liberty by Garrison Keillor and Blockade Billy by Stephen King.  They were both enjoyable reads that I read that same weekend.  I decided that I would make a goal for my … Continue reading U...