Blog Posts - The Ink Buds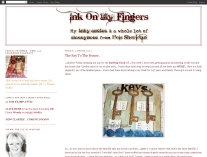 ...Cor blimey! I am soooooo excited!!! All of a dither in fact!!! Pauline and I have just announced our next Ink Buds Weekender! The weekend is 12th & 13th March 2016 and the venue is at Inspirations in Preston, Lancashire.&nbsp...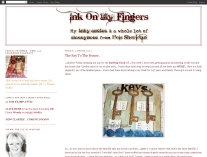 Cor blimey and thrice!!! I am so excited to be able to share with you some grand news!!! My very dear friend, Pauline Wheeler, and I have joined together to form The Ink Buds. Our aim is to travel around the UK teaching Weeken...