Blog Posts - The Insanity That Is My Life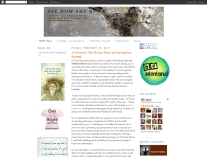 I  have been meaning to post, I really have.  I have had a sick kiddo since Christmas and  in the month following  we made 4 trips to the er - two from the camp he attended out of town the week between Christmas and New Years and he was hospita...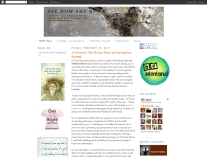 So I am sitting here at my desk, staring at this huge jar. I mean,  a really huge jar.  That picture just doesnt do it justice. You could go bowling with this jar... except it is filled with  Artichoke Tapenade.  Immediately after I think abo...