Blog Posts - The Kellenbergers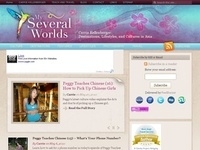 It's exciting when someone visits us in Taiwan. Seeing Taiwan through someone's eyes for the first time is rewarding, especially when it's your sister. Continue Reading →...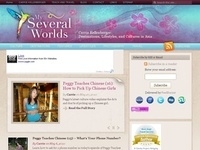 Finding joy in the aftermath of incurable illness has been very hard, but I am still a global citizen of the world, and I have much to offer readers that are interested in expat life and teaching abroad, and in regards to living with chronic illness.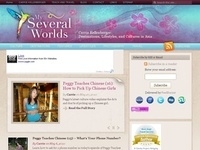 This is our ninth Chinese New Year in Taiwan. Last year was the Horse's year to speed off and accomplish things. This year, the goat reminds us to appreciate what we've accomplished. Continue Reading →...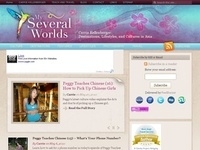 Leisl Beckenstein Ray, a fellow Taipei expat and blogger at Pretty Random Things, nominated me to participate in the ABCs of Travel. Travel, my friends, is what My Several Worlds is all about! Continue Reading →...