Blog Posts - The Kittens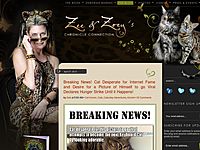 While Valentine's Day is typically thought of in terms of red roses, chocolates, and romantic forays between lovers, I think of it in terms of finding the beauty and love all around us – whether that is the love between friends, family, or our fe...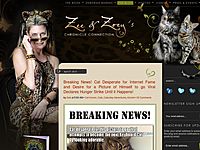 Not only is it Wordless Wednesday, but it's hump day, that day of the week that means the weekend will soon be upon us! In honor of that, we thought we'd share some of our favorite images of the gang in groups of two's and threeR...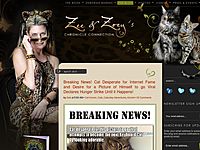 There is no doubt that my cats are an integral part of my life and I have always lavished them with attention, both consciously and subconsciously. The conscious became especially evident the past few months as I spent nearly every waking moment taki...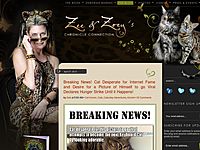 Hey Everyone! Rolz here… Like my buddy Mr. Jazz who just passed to the Bridge last week, I'm a cat of few words and don't like a lot of fuss made about me. You can look at me and admire my handsomeness, but please don't touch me. And don't...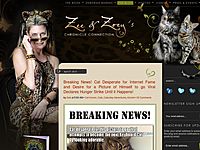 Somebody left a comment the other day on a post I did featuring a very serene picture of Zee, asking me if my darling family of eight cats fight with each other. To which I say, the better question to ask would be, "Do pigs fly?" The simple answe...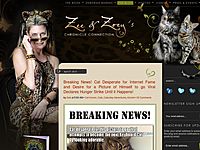 Now that all the dust has settled from returning home from BlogPaws, I am looking forward to spending a much needed three day holiday weekend with Dan and the kitties. What do we have in store you might ask? Well, to start with, today I will actually...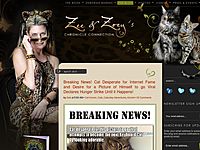 A cat's tail speaks a language of it's own and in this case, I would use the words plucky, confident, happy, and self-assured to describe what our little Mia with her tail held high and proud is projecting  as she enjoys one of those pre...