Blog Posts - The Manchurian Candidate
A little bit of a slow down this week but what is hitting the shelves are quality titles. Some great big screen titles combined with some killer retro catalog keeps my OCD collecting habit satiated. These are your new releases for March 15, 2016.

After the heady pseudo-time-travel nanite-induced dream of last week, Revolution 2.16 returned to its more conventional story of the US at war with itself after the blackout, and put on a pretty good hour of it.The most interesting part of the episod...

Falling Skies returned for its second season on TNT last night, with an excellent two-hour foray. The main theme, for at least this part of the season, is whether Tom, who spent some time on an alien ship, had returned a Manchurian Candidate, o...

I've seen the first three episodes of Homeland, thanks to a top-secret, crumpled envelope with a screener disk sent to me by Showtime. It looks to be a wrenchingly powerful series, about POW US Marine Sgt Brody, who returns home to his wi...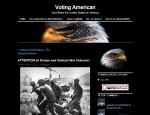 Manchurian Candidate With all the sealed documents and secrecy what else can one conclude?  Time to come clean Obama, time to come clean. Maybe I'm just howling at the Moon, maybe I'm not! Straight up, tell me what you think….. ...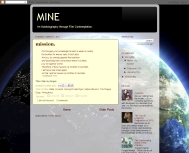 On Hypnosis (Visual Cues taken from the film The Manchurian Candidate, 1962, directed by John Frankenheimer)Here I start a new series (we'll see how long it lasts) in which I intend to raise questions about those things in this God ordained wo...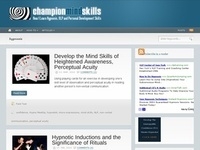 A year-in-review wrap-up of my hypnotic learning of 2010.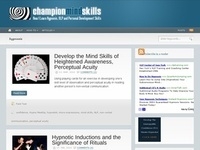 A year-in-review wrap-up of my hypnotic learning of 2010.