Blog Posts - The Mary Sue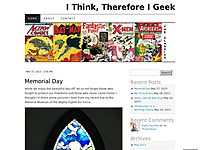 The gang discusses some geek topics of note this week, beginning with the Pokémon GO phenomenon, which threatens to take over the world.  After that, there is a conversation about Frank Cho's sudden departure from DC Comics.  Finally, none o...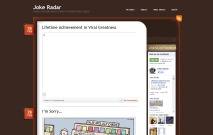 A small misunderstanding at Dinosaur High leads to a massive battle of universe-rending proportions in Dinosaur Laser Fight, the latest video from Ninja Sex Party. Not only does this video have dinosaurs, lasers, and fighting, it also features The M...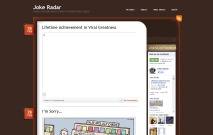 We've been asked along with The Mary Sue to help adjudicate the ThinkGeek's annual SysAdmin Pageant. Based off your submissions, we'll be choosing the best and most worthy SysAdmin King to reign for 2011. If you have a sysadmin that is in dire need...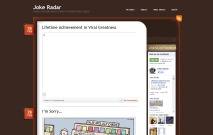 Over at The Mary Sue, Natasha Simons does a bang-up job questioning the truism that cult hero writer and director Joss Whedon is a feminist because his work features strong women. "He's praised for his interesting and multiform characters. Why, i...