Blog Posts - The Post-new-age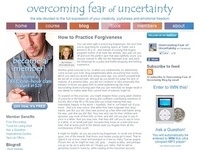 By Rebecca Traver "The present moment and what has been created in the universe has everything in it that you need: everything you need to learn, everything you need to see, everything you actually need to do, which may be nothing at all. Even...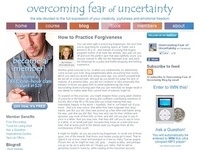 By Jennie Marlow In my last post, A Case Against Envisioning, I explain the pitfalls of envisioning the form your future will take. In this post, I'll give some pointers about the kind of envisioning that has practical value for you, and what visio...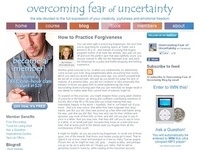 By Jennie Marlow Many people are going through hard economic times right now. In some cases, it's plain old hard luck. But for many, like those who over-extended themselves, there is a fundamental problem from which the rest of us can learn. The pr...