Blog Posts - The Quin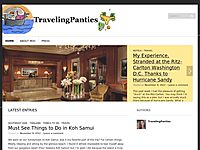 For New Years weekend, the hubby and I decided to take a staycation at the Quin, one of New York's top boutique Five Star hotels. (You may remember The Quin when I wrote about the Quin's incredible Penthouse). Surprisingly, New York City...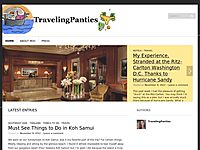 A few weeks ago, I had the pleasure to check out The Quin Hotel's newly redesigned Penthouse! First of all, I had never been to The Quin hotel, which was a real shame because it's absolutely stunning! It has a fantabulous restaurant, Wayf...